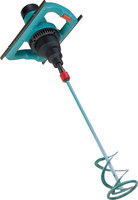 Multiquip Professional Hand Mixer
Dakota Rental Center not only can help pick the right tool for your job, we can help you maintain and keep your power tools and equipment purchases in good working condition!
Our service department can help you maximize your tools and equpiment productivity, and realize its full and lasting value. Plus, you can order your replacement parts and accessories for the products we offer, right from our sales department.
Please Contact Us for more information or to make an appointment for maintainance or repair work.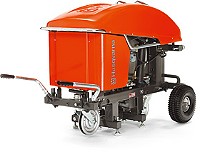 Husqvarna Diamond Wire Saw